What others are saying about us!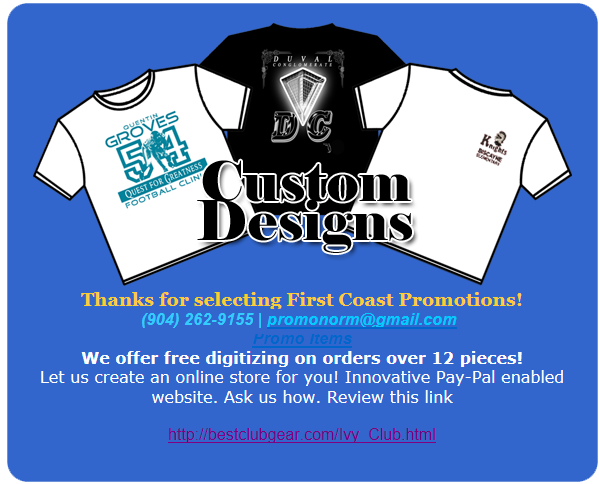 No voice-mail. Talk to Kathy or Norm. 2% discount on your next order if you get our voice mail and we don't return a call in 12 minutes and 45 seconds.
Member Jax Chamber
Family owned business. Since 1987.
Deadline oriented: Reliability is a rare commodity.
We get it done on time.