Welcome Avonworth Hockey Fans!
** Numbers Associated with any Team Jerseys will be Approved by the Board **
**Adding Name or Number? , be sure to ADD it to the cart**
Also, when upgrading to Embroidery you need to add it to cart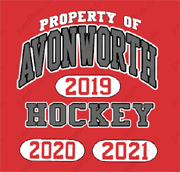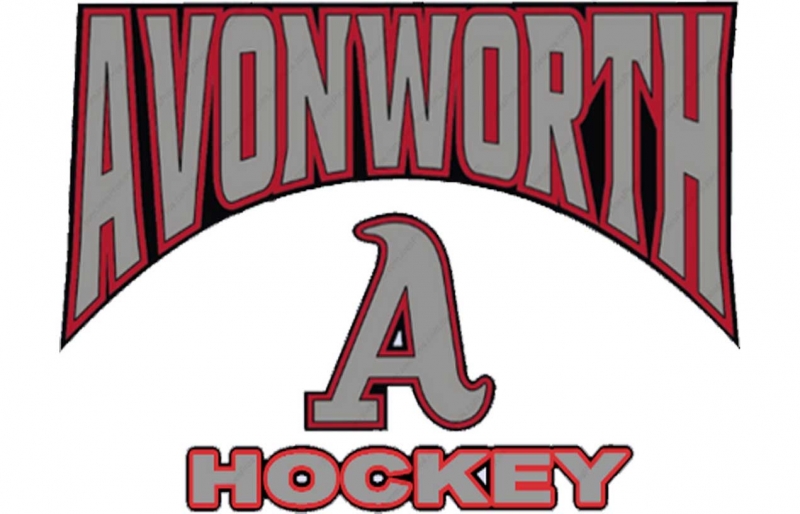 main logo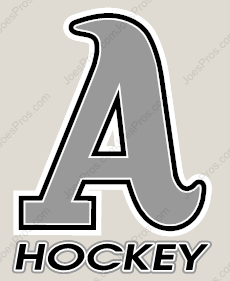 alternate logo
The Apparel will come as shown

.
Unless you change at end during Order Review.
**** You must SUBMIT your order to do the ORDER REVIEW . At this time you check/change logo for each piece & you can also type into the " Additional Instructions" boxes. ****
Payment is the last step, After you have done the ORDER REVIEW. You can not pay until you have done ORDER REVIEW.
TEAM ORDERS WILL RECEIVE TEAM DISCOUNTS , BUT ORDER MUST BE EMAILED TO US.

Developmental Hockey Program Items