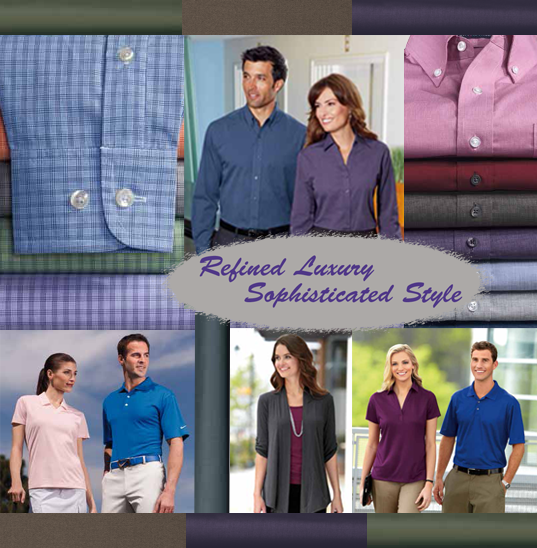 Welcome to the Black Hawk H-60V Produce Office website. A helpful feature is the logo image that will be placed on items you choose. This is just a rough image. Your point of contact for ordering will have the actual sewn out logo. If you choose to have your item decorated, it must have a logo on it when adding to the card.
Allow two weeks for delivery. You will be notified when your order is ready.
Should you have any questions, contact us.