Welcome to your online apparel store!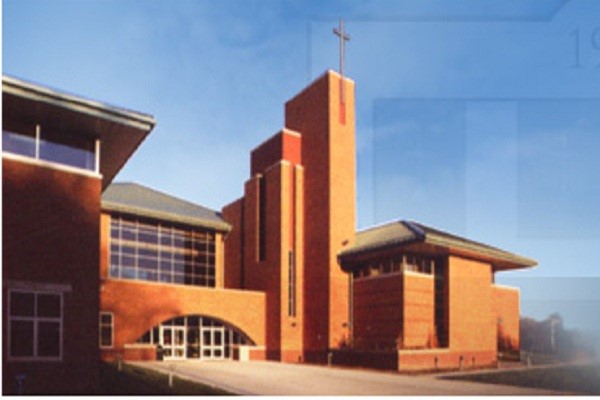 All prices include embroidery of school logo and meets uniform requirements.
All orders delivered to the school or home. Special orders may incur an additional fee.
Debit or Credit Card accepted via PayPal!
Please contact the office at 314.616.2655 for special orders!
BECAUSE ALL UNIFORMS ARE MADE TO ORDER, THERE ARE NO RETURNS OR EXCHANGES. PLEASE ATTEND ONE OF THE MANY SCHEDULED FITTINGS TO CONFIRM YOUR SIZES.
Contact your school office for Uniform Requirements and scheduled Uniform Fitting Days!
**TO MEET PRODUCTION DEMAND, WE MAY USE ALTERNATE BRANDS TO COMPLETE ORDERS. ALL ITEMS WILL BE OF EQUAL QUALITY AND SIMILAR STYLE.
Custom decorated orders may take 2-4 weeks for production and shipping

______________________________________________
website provided by: