Welcome to Canton City School District Spiritwear Page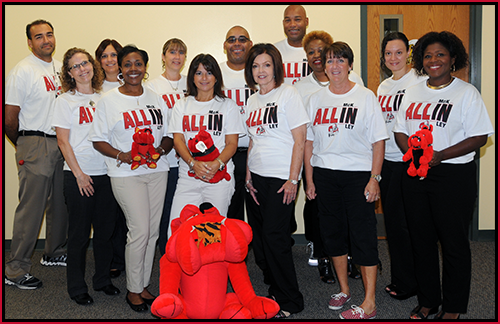 Please note: You have a choice of what you would like to replace the wording,"Canton City School District" to a building or department name such as displayed below. Please type in your building or department name in the appropriate field in the shopping cart check out form.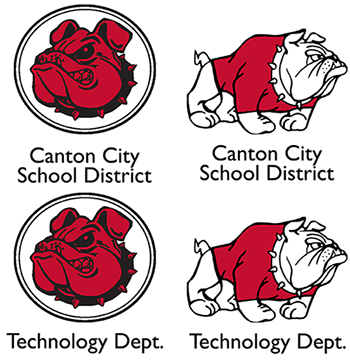 Please Note: Delivery available to your building via CCSD inner office mail with no shipping and handling fee. If you would like to have the items shipped directly to your home please select the Shipping and Handling item from the left hand menu and add it to your shopping cart.