Welcome to KOI Embroidery. We offer quality embroidery services and garments for the corporate and active sportswear market.
Follow us for updates!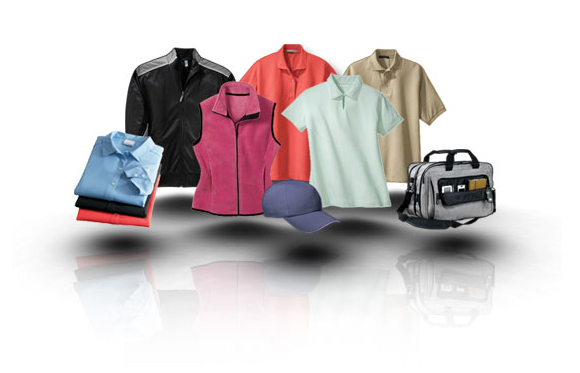 1011 Beryl St., San Diego, CA 92109
Phone: (619) 377-0234 /

Toll Free: (888) 722-7656

Email: randy@koiembroidery.com
Hours: Mon-Fri 8:00 am - 5:00 pm
---
To order our Pacific Beach inspired clothing and accessories, please call or email us.
View our collection below!
FlexFit Hats $12.50 (including logo)
* Does not include digitizing of new logo.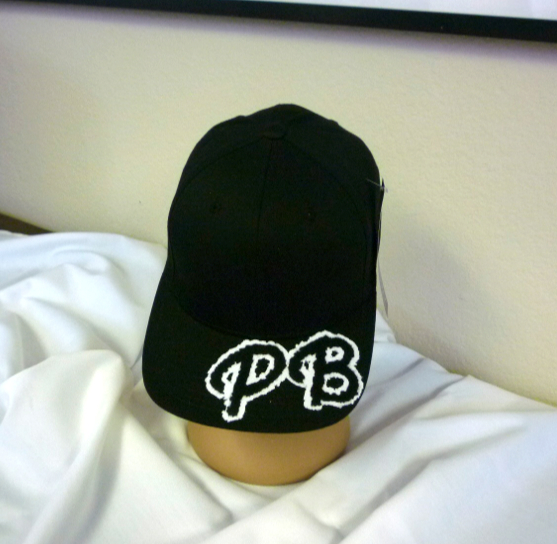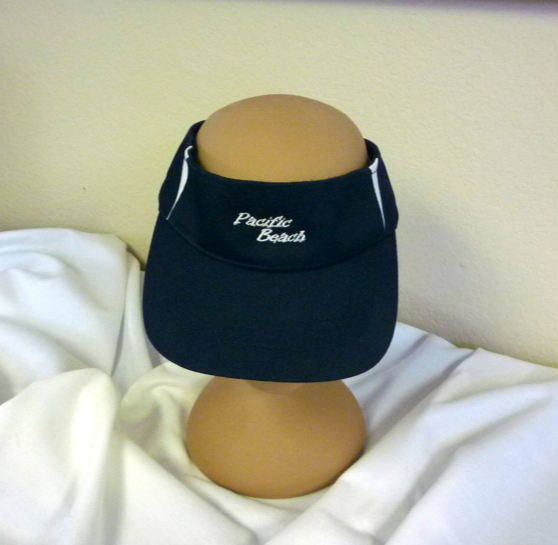 Nike Stretch Visor $13.00 (including logo)
* Does not included digitizing.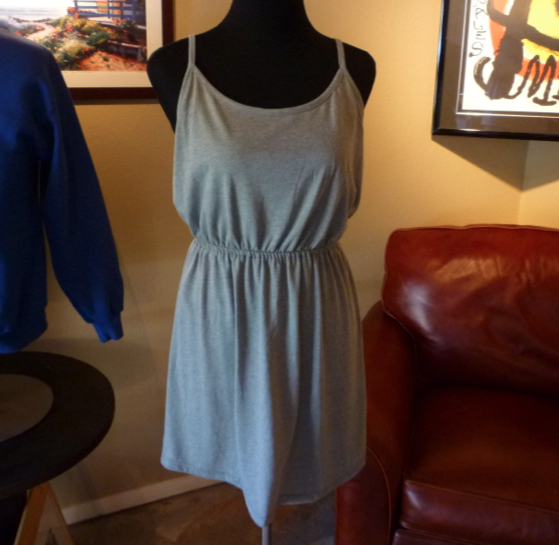 Ladies T-Shirt Sundress $15.50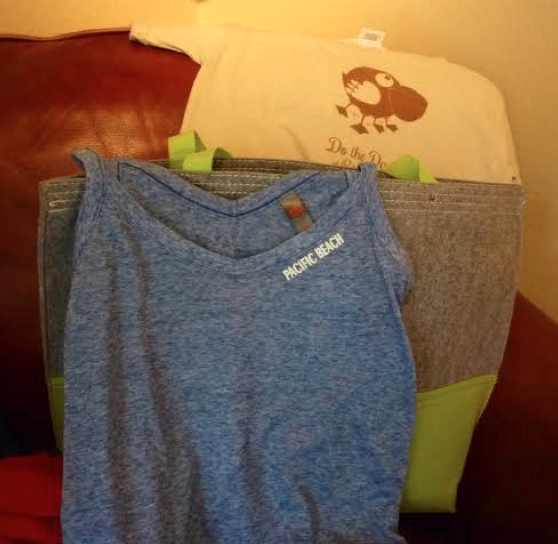 ** Note:
Logo availability on the visor of a cap is evaluated on the basis of each individual logo.