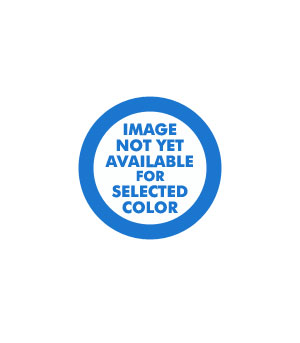 INWC Round Back Embroidery
Add this large embroidered logo on the back of sweatshirts, hoodies, or outerwear. Not suitable on t-shirts, polo shirts or other lightweight stretchable fabrics. The colors will match the front logo.
Size is approximately 9 x 9.
Price Per Back Round Embroidery:
For detailed PRICING, please select "Add to Cart" to view the ordering/pricing grid.