St. Leonard Parish
Where small is BIG!

Welcome to the St. Leonard Parish spirit wear site where every order contributes to our 1:1 technology program. We have some exciting new items and a new logo to celebrate our schools 60th birthday.

Important Notes

Please print your final order after submitting through the website and submit payment to the school. Please put to the attention of Michele Stubblefield. The order and check must be together before the order is considered final. Any orders without payment will not be placed. All order forms and money must be in the school office no later than Wednesday November 16th, 2016.
All checks should be made out to St. Leonard School

All orders must be placed through the website. If you need help placing an order please contact marketing@stleoanrdlouisville.org

Items do require a minimum order. If items do not meet the minimum you will be contacted and refunds will be issued.

All items will be delivered through your child or to the parish office the week of Dec 12, 2016.

If your item is a Christmas gift and you would like to make alternative arrangements for pick-up please email marketing@stleonardlouisville.org
Available logos are found when you add an item to the cart, images in the site are shown with a representative logo and are not indicative of final decoration.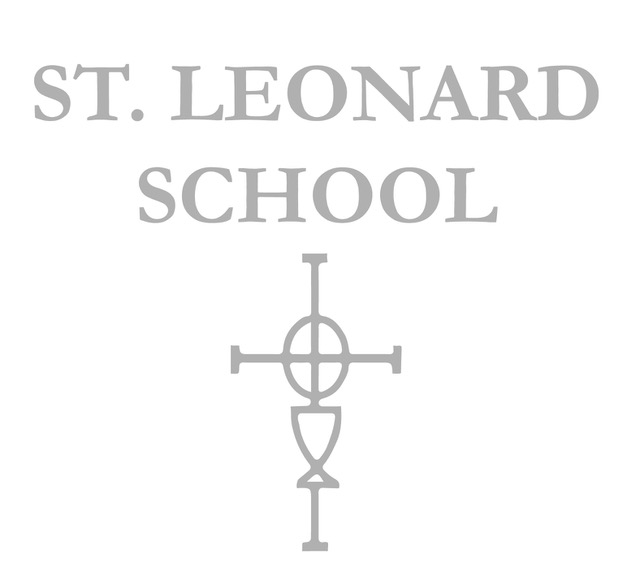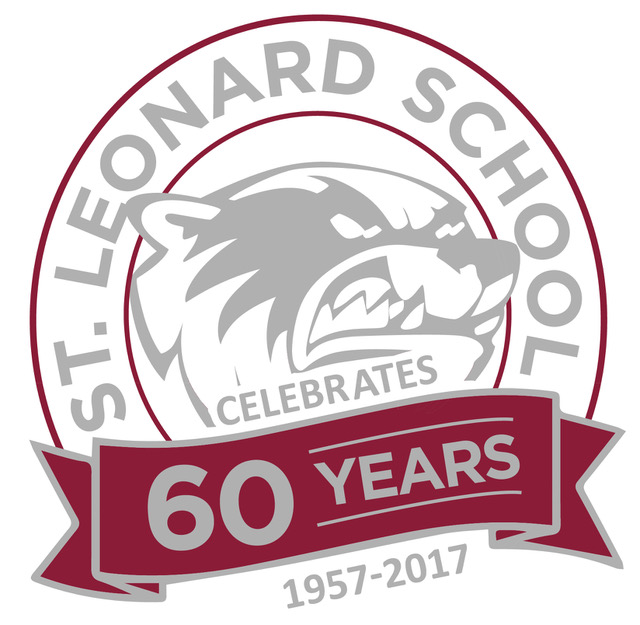 Embroidered Chalice | SP 60 Year Celebration | SP Large "L" | Embroidered Wolverine

The office is not set up to handle returns or items ordered incorrectly. Please choose items carefully, exchanges are only available if preferred item is in stock. Please email
marketing@stleonardlouisville.org
. with questions. Thank you,