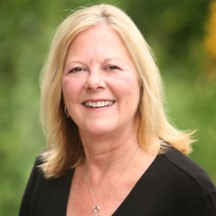 Kathy Ahluwalia, Beach Trends
Advertising Specialties Orange County
"My business is Promoting your Business"
Making Companies look good since 1995…
We worry about your logo, colors and printing. You always get a free proof. Once you've used us, you'll never use anyone else. With over 17 years of experience, we'll get to know what works for you, to get the most out of your advertising dollar.
We like to compare ourselves to Match.com! We'll get you the right shirt for your office, event or meeting!