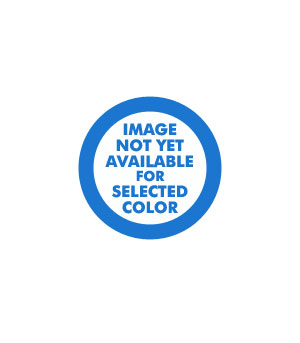 SAFETY GREEN |SAFETY ORANGE

SAFETY ORANGE OR GREEN SHORT SLEEVE NON-REFLECTIVE TEE
Safety orange or green short sleeve tee w/non-reflective florescent stripes.

Heavyweight 100% cotton.

Also available in long sleeve, reflective or with your company name added in black.

Get your company name added to your shirt in black print for $2.00 per side.

For custom orders we recommend you call us at 1-800-524-8267.

We have NO minimums.
NON REFLECTIVE - NON CUSTOM:
For detailed PRICING, please select "Add to Cart" to view the ordering/pricing grid.