If this is your first visit to Our Online Apparel Catalog, "Welcome." If Not, "Welcome Back!" We're Glad You Stopped By, We're gearing up for the 2013 apparel season and We have lots of exciting new apparel for you.
Please pardon our mess, we're trying to make our Catalog Home Page here fresh and inviting but I hate to admit, we were simply not thrilled with the way our first attempt looked so we've started over from scratch as you may notice by the abundence of blank space here.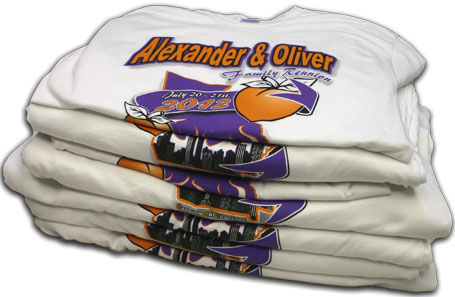 Worry Not though, the catalog is working and if you can't find what your looking for, please call us at 770-489-2213 and we'll try to answer any questions you have and help you find just the right product your seeking.