Welcome! To the EBC XC 2021 at Marlington HS T-shirt ordering store. To place an order: click T-shirt to the left, click color choice, add to cart, choose size & qty., update cart, submit. Choose "I would like to order product, please quote me final price and estimate delivery".
The final price will be listed, payment accepted is with PayPal only, items will be delivered to the school - pick up at entrance; items will be labeled with name on order. Enter school name into Name field in shopping cart. Thank you!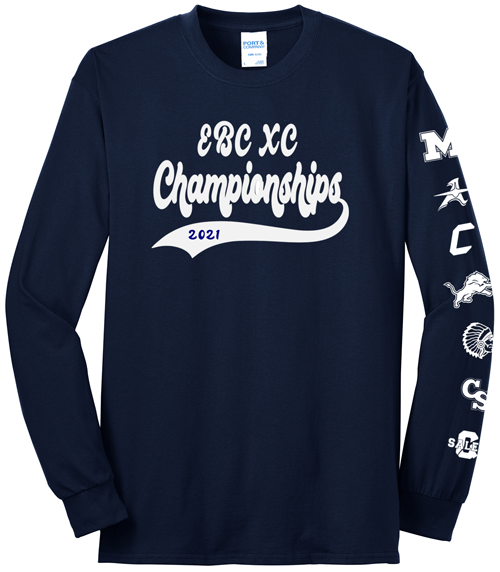 NOTICE: There will be a limited amount of T-Shirts available at the Meet on a first come first serve basis - thank you!

The website is now closed.