Welcome to our custom branded wearables section of Idaho Integrated Marketing!



Integrating and managing the best digital and traditional marketing resources for your business at the lowest acquisition cost of converting your audience to loyal customers

As a full-service marketing agency, we are excited to add custom branded wearables to our product and services portfolio.
IT IS LIKE GETTING ALL YOUR MARKETING RESOURCES MANAGED UNDER ONE ROOF.
Come & Explore with Us
https://www.idahointegratedmarketing.com/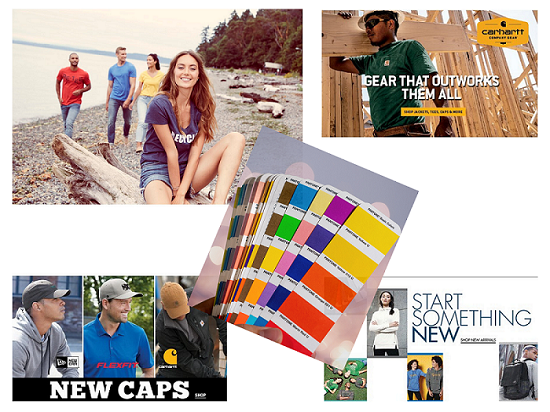 So, what is a Brand?
A brand is a name, term, design, symbol or any other feature that identifies one seller's good or service as distinct from those of other sellers.
At its core, a brand is a promise to consumers. What will consumers get when they purchase a product or service under your brand umbrella? It includes the feelings that consumers get when they use your products and services.
Successful branding is a result of fundamental conditions;
Consistency and an established Brand Guide.