Welcome to the MECA Sportswear online store!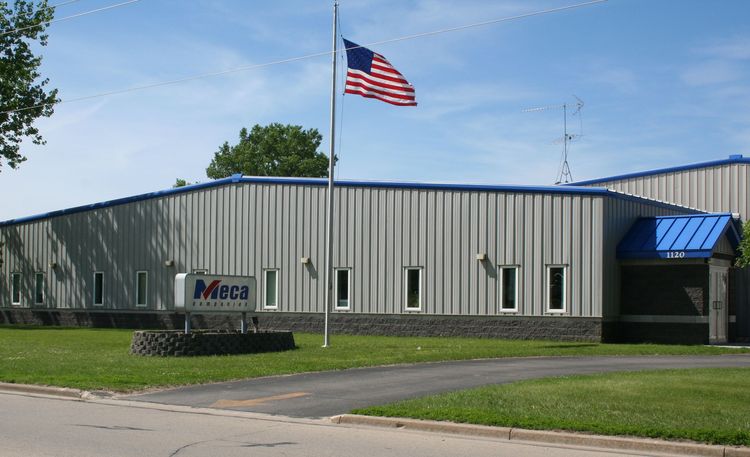 MECA is proud to offer a wide variety of apparel items and decorating is what we do best so in order to better server our guests please take a minute to review what type of purchase we can assist you with.
Purchase Type 1: Blank Apparel
If you are looking for blank apparel you won't find a better selection than MECA's online store. Simply place your items in your cart and checkout by paying via PayPal (No PayPal Account, No Problem. Our system accepts all credit cards via the PayPal interface). Blank apparel orders typically ship in 48-72 hours of purchase and we'll keep you updated the whole way.
Purchase Type 2: Small Groups with Customized Needs for 12-48 pieces
We know our store is full of great apparel but decoration is really where we excel. Please take some time to pick out some items and submit and inquiry through the shopping cart and our sales team will immediatly get to work looking at the best way to accomplish the goal of getting you your custom apparel. Don't forget if you alreay have a design idea our inquiry system will allow you to upload an image so our graphic artists can get to work creating a stunning design proof for you to review.
Purchase Type 3: Large groups with Customized needs of 48 pieces or more
There is no decoration order too large for MECA to handle and to best serve your needs please feel free submit your requests to Sales@MecaSportswear.com. Of course, our online store is a great starting point to get ideas but large orders need close attention and MECA has so many tools to assist you that we will best be able to serve you directly
No matter your purchase type MECA is excited that you have stopped by and we look forward to helping you with your apparel needs. We're sure you will find something that pleases you and when you do our staff will be ready to go to work for you.
Thanks for visiting!