Click a swatch below to change colors.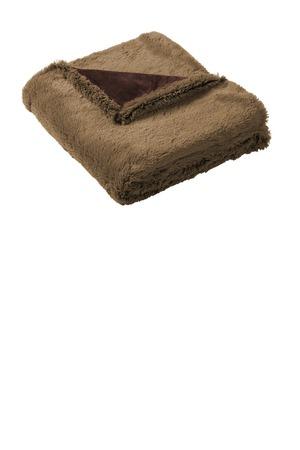 Port Authority ® Faux Fur Blanket. BP45
Where comfort meets elegance, this blanket has an ultra soft, rich texture and brings a hint of sophistication to any room.
15-ounce linear, 100% polyester faux fur; 11-ounce linear, 94.5/5.5 poly/spandex
Fully hemmed
Port Pocket ™ for easy embroidery access
Dimensions: 50" x 60"