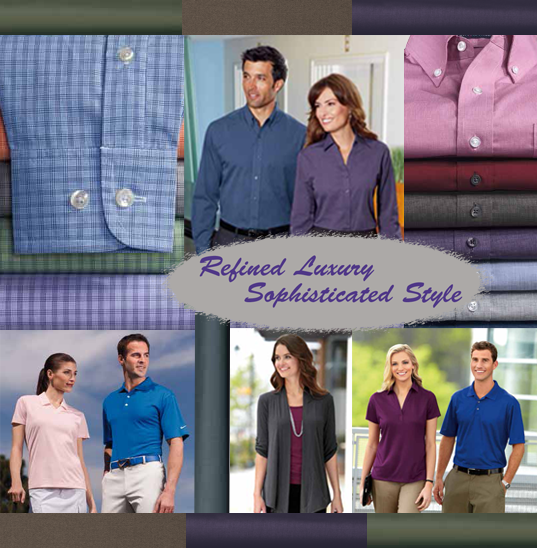 Welcome to the Apache Block III website. A helpful feature is the logo image that will be placed on items you choose. Note that there are two logos, one for dark items and one for light items. If you choose to have your item decorated, it must have a logo on it when adding to the card.
Allow two weeks for delivery. You will be notified when your order is ready.
Should you have any questions, contact us.