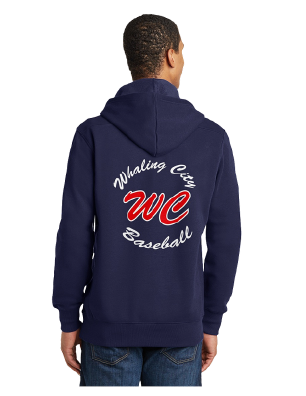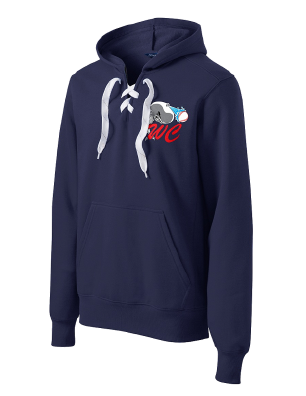 Welcome to the Whaling City Youth Baseball League Apparel Sale!
The above pictured sweatshirt comes in four options. Screen printed front and back (which is what is included in the price), Embroidered front only, Embroidered front with screen printed rear, Embroidered both front and back. Each of these options has a different price. If you would like an option other than the screen printed option please email us at reactionlogowear@comcast.net and we can put the order for that item in for you.
A portion of every item purchased helps support WCYBL and keep the cost of tuition down.


We hope you enjoy your shopping experience!