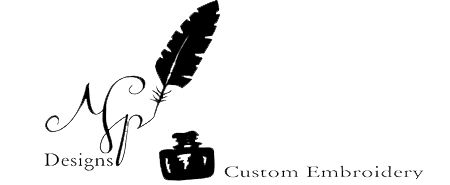 We have been creating custom apparel and accessories since 2003. Our items are created with attention to detail and quality to ensure your brand is displayed in a way to match the product your company provides.
We provide a large range of options allowing you to be able to find exactly what you need at one stop. If there is something you are looking for but don't see here, we can likely find it for you, We look forward to extending our exceptional customer service to serve your unique requirements.
We look forward to hearing from you. Thanks for stopping by!
If you are in the DFW area, we would love for you to stop by our Hickory Creek location at: 3570 FM 2181 Hickory Creek, TX 75065 or give us a call at 214-682-2597.