Please clear your browser cache if you are have trouble seeing product images
Cutoff to ship for the May 13th tournament is
Friday May 5th, 2pm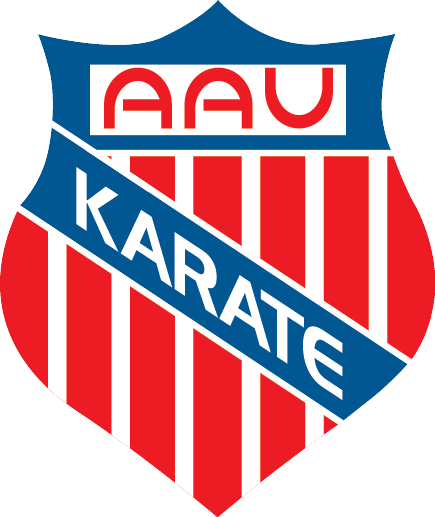 Welcome to the Official Florida AAU Karate Apparel Website!
Here you will find all your required Florida AAU apparel.
Payment is accepted thru PAYPAL, at which time you can choose from the following shipping options:
1) PRIORITY: We will ship your order shortly after the Team Florida cutoff. Orders for 12 or more shirts will ship free.(1-3 shirts = $8, 4-11 shirts = $16)
2) EXPRESS: We will ship your order directly to you via UPS ground (1 day anywhere in FL) day after tomorrow, or to another address.
If you have any questions regarding the purchase of your items, shipping, payments, etc, please do not hesitate to call us at 561-582-2201 during business hours, or write us at: .
We also supply custom team T-Shirts, Warmups, duffle bags, Caps and More! Through our partnership with Florida AAU, we are able to offer big discounts to all member dojos. Call us for help with all your team's apparel needs!
Thank you!!