All products available for purchase on this website are priced including decoration as specified by your league coordinator. Some items may be printed while others are embroidered. The logos used may vary depending on the items chosen for purchase. Some products can be further customized by adding a player number to them. To add a player number you must select the "Add Player Number" product option. You must purchase one number for each item that will have a player number added. You could pay either with your PayPal account or your credit/debit card when checking out.
* 2 logos are available for t-shirts and sweatshirts, "Softball Logo" and "Wave Logo". Please indicate which one you prefer to use when check out, "Softball Logo" will be used if no instructions.
Softball Logo Wave Logo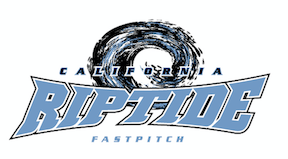 *IMPORTANT: If requesting a player number, during checkout you will need to indicate which garment and what number to use in the "Imprint Information" field.
** All the orders will be pickup together, please choose store pickup when checking out, don't put shipping address so to avoid freight **