Welcome to the Idaho Milk Transport Company Store.

With the exception of the CS401, CS401LS, and CSV405, all items will be embroidered with the Idaho Milk Transport logo. Location of embroidery will be on the left chest where possible. On bags, it will be embroidered on the side of the bag.

For those exceptions, there will be an IMTI logo printed.

Please make sure of your size...no refunds will be given on items that are decorated.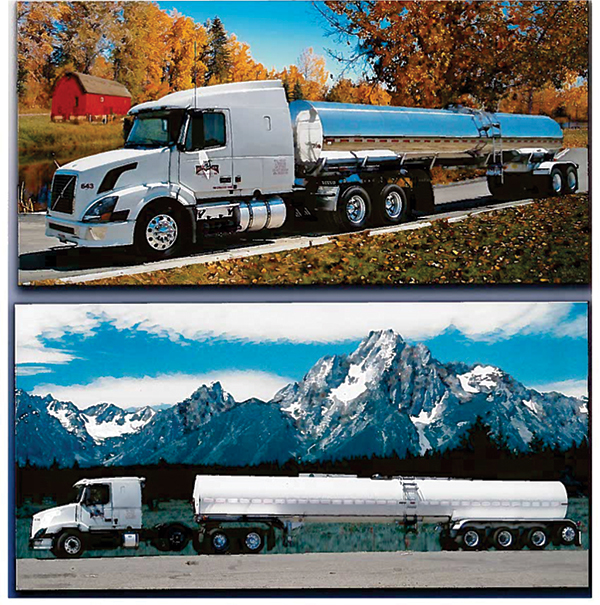 ---