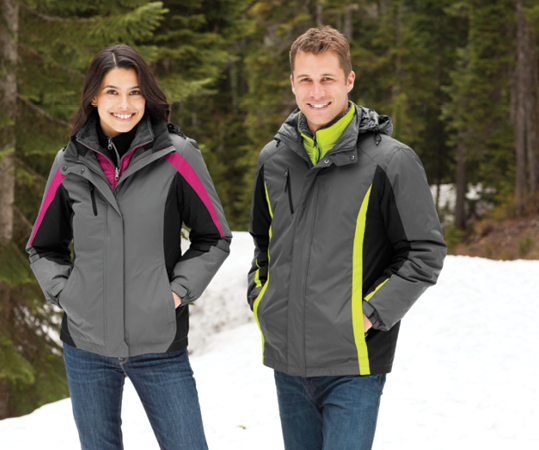 LBGraphics offers the best quality brands. Our years of experience have made us award winning printer and leader in the printing industry.
From the simplest single color print to complex four-color process prints. We serve many types of customers: Corporations, Non-Profit organizations, Service Companies, Contractors, Athletic Organizations, Landscapers, Realtors, Outdoor Organizations, among many others.
We can include your event name, business logo, location or other item on your shirt. We can also custom screen print or embroider your design on the front, back or sleeve of the shirt. Need help with your logo or design? Let our graphic art team assist you.
Our commitment is to provide you with the highest quality embroidered and screen printed apparel at competitive prices. All work is guaranteed. Feel free to contact us for free Apparel Catalog. We will assist you to find anything!
If you have any questions or if you would like to discuss placing an order that compliments your company or organization please contact us at: .
Feel happy, live comfortably, the clothes you'll want to live in!!! We look forward to starting our partnership.