Welcome to our online catalog of apparel & accessories!
If you need assistance in locating anything, email us at


At Wear Me Promotions, customers are our priority.We provide quality Apparel at competitive price.We strive to satisfy customer with our product quality, service and dependability.
We offer in house embroidery and printing.
No minimum for embroidery orders for printing our minimum is 12 pcs, small or large orders are easily produced.
Quick turn around, between 7-10 days, once Logo is approved.
For new logo/design there is a 1 time set up fee, Logo can be emailed to us for quotation .
For new design, Digitizing/Logo set up is arranged in 5-7 business day .Sew out sample can be emailed to customer or can also be sent by USPS mail or courier for Approval.
Customer may also provide their digitized file to us for embroidery , simply e-mail the DST FILE to us at wearmepromotions@gmail.com.
For printing, artworks are e-mailed to customers within 4-5 business days for approval.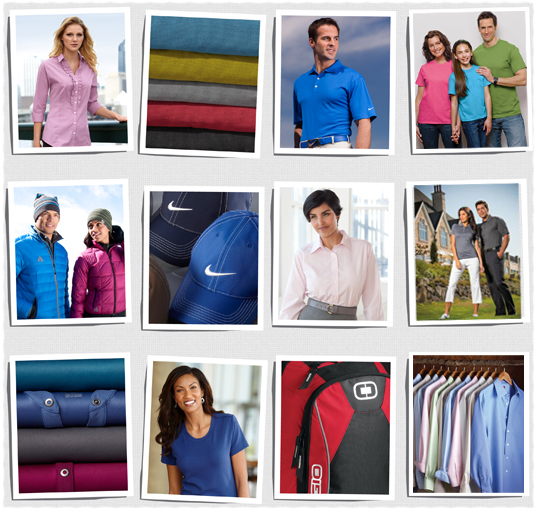 All Shipments are made through UPS and USPS.
Once order is placed, no cancellation is accepted and deposit will not be refunded.
No refund/returns/exchange are accepted.
For return checks there will be $50.00 fee.
PAYMENT: We accept payment by VISA/MASTER CARD/ AMERICAN EXPRESS.