Welcome to the Pittsford Nordic Apparel Store!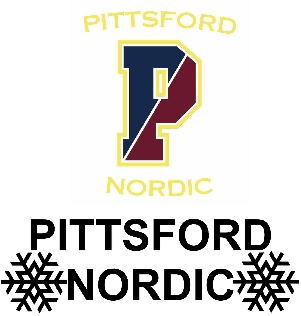 This season you have the option of choosing
EITHER the Nordic Snowflake logo or the Nordic P logo on all embroidered items.
** Printed items will come with the white Nordic P logo ONLY.**

Choose your option from the drop down once you submit your shopping cart.
If no logo is selected the P logo will be used.

Don't forget to look in the T-SHIRTS category for 2020 captain's shirts!!

As always, a portion of the proceeds of all items purchased benefits Pittsford Nordic.

STORE IS NOW CLOSED !!

Questions?? Having trouble ordering? Click Contact Us and Look at the FAQs
**All items are subject to supplier availability.
Items may not be return except in cases of defect or error.